UK Delivery Cost
£1.25p for delivery of orders up to £5 free thereafter.
Projects and Goings on!
---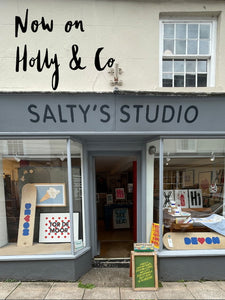 Holly & Co is abuzz with many businesses and their innovative, colourful, fresh and quirky things to delight the eye. Have you also seen The Home of Small Businesses a...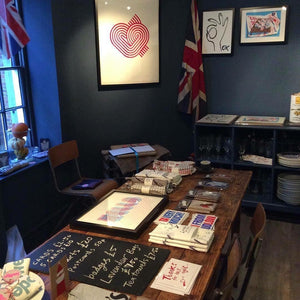 ..it started with Christmas cards, some t-shirts for presents - and then a market stall a few weeks before Christmas. And then we popped-up a mini shop in the delicious Harp Lane...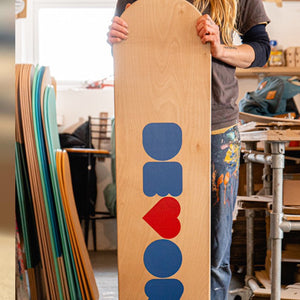 We have 10 boards printed with Devon in the shop now. They will be £80 each (pickup in person only)  and we have some ply mount racks, belly wax, fridge...